`

Board of Education Meeting Schedule & Minutes

Our Meeting Minutes are presented in PDF format. If you can not view the documents, you will need to install the latest version of the Adobe Acrobat Reader ®.


Posted February 26, 2021
Pitco Frialator for Bid
L'Anse Area Schools are presently seeking bids for the sale of a 1987 Pitco Frialator in very good c ...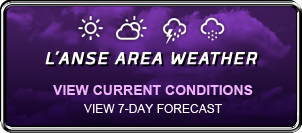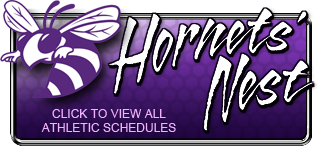 For more athletics information, view Schedule Star.